Mission
We have a passion for brands, people and a universal community. We want to bridge all that together, and make life more cinematic.
Goals
01.
–
Make every client our #1 priority.
02.
–
Produce consistent, compelling and unique visuals. Always.
03.
–
Love God, Love People, Travel Far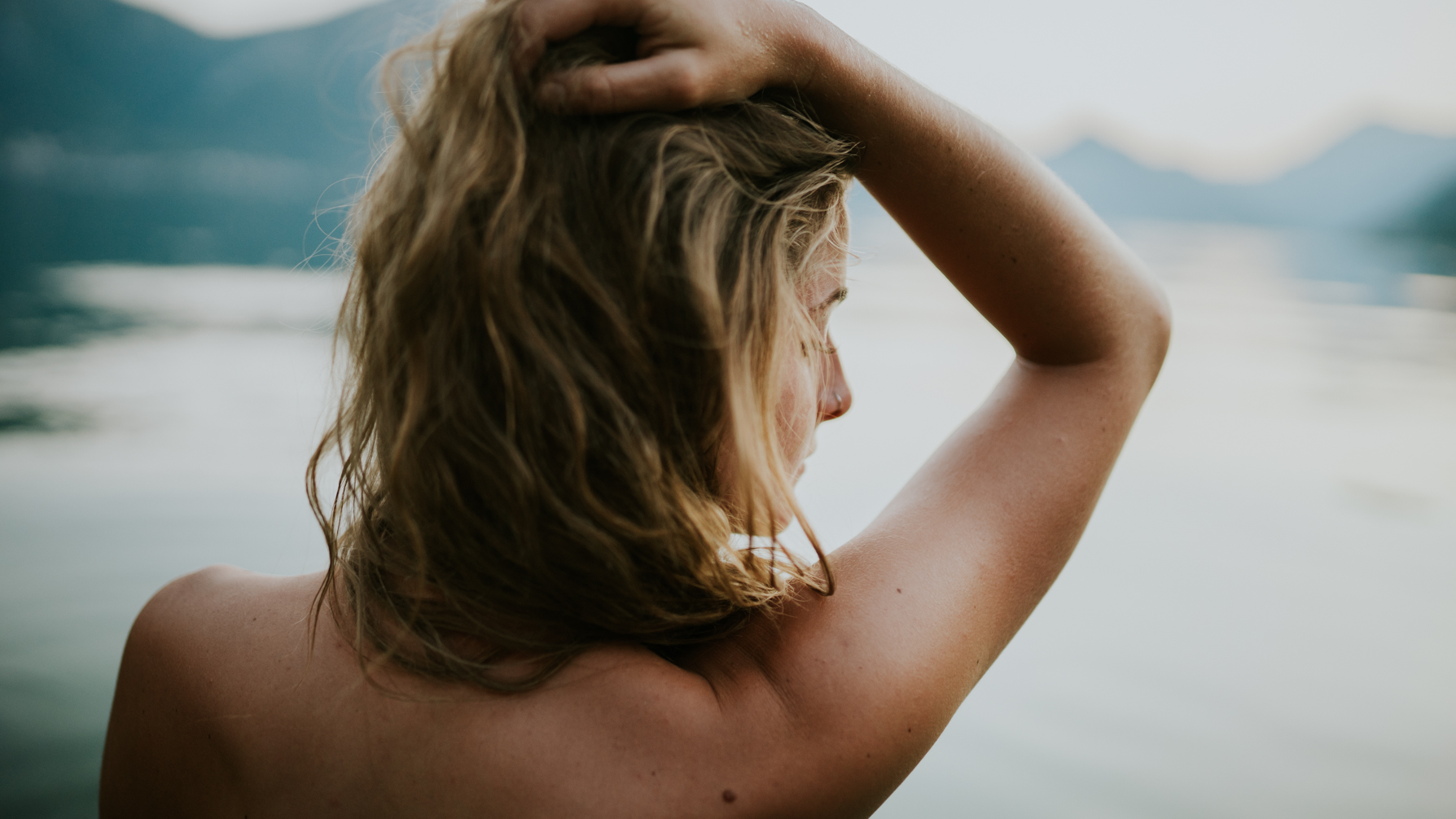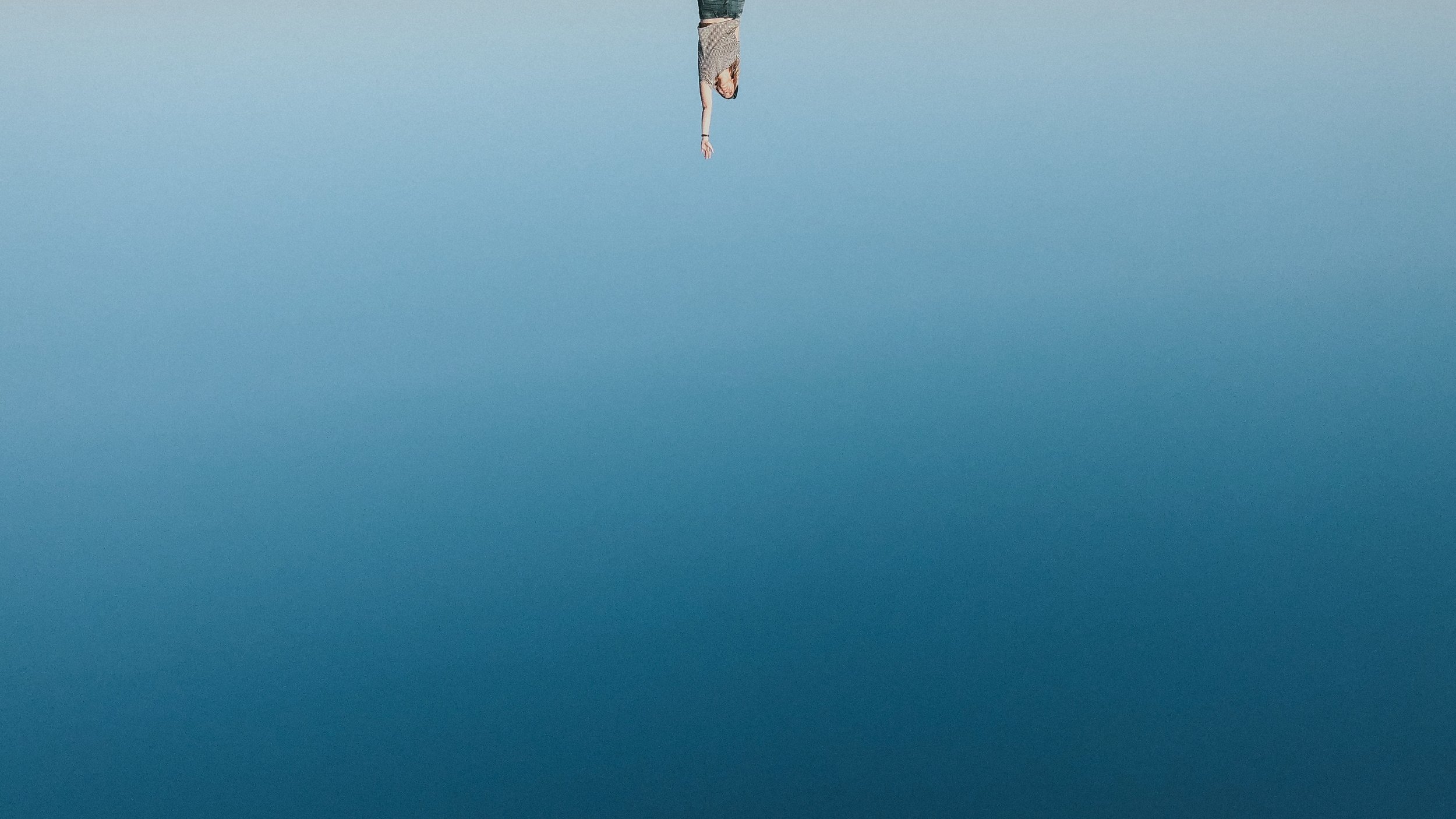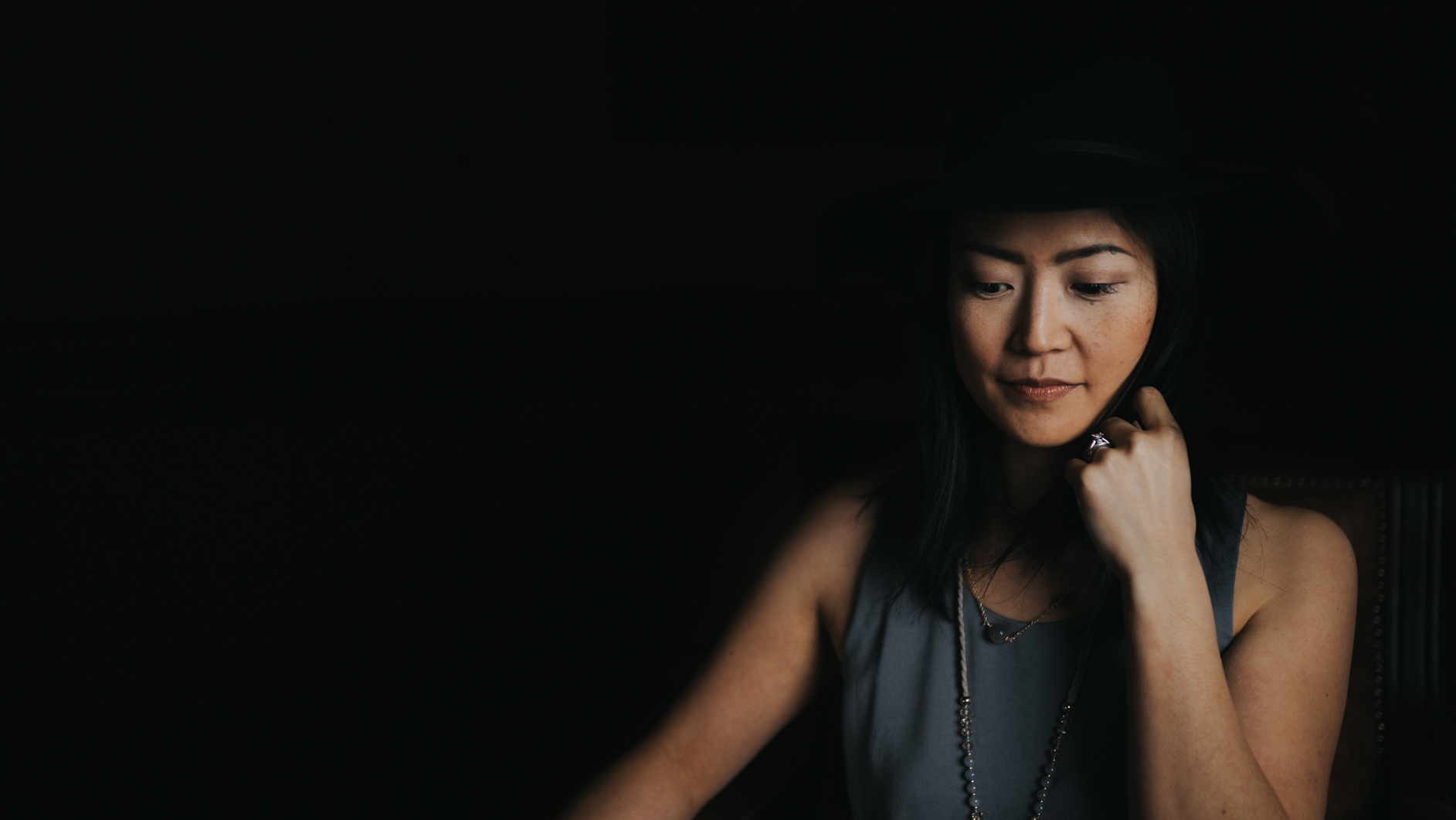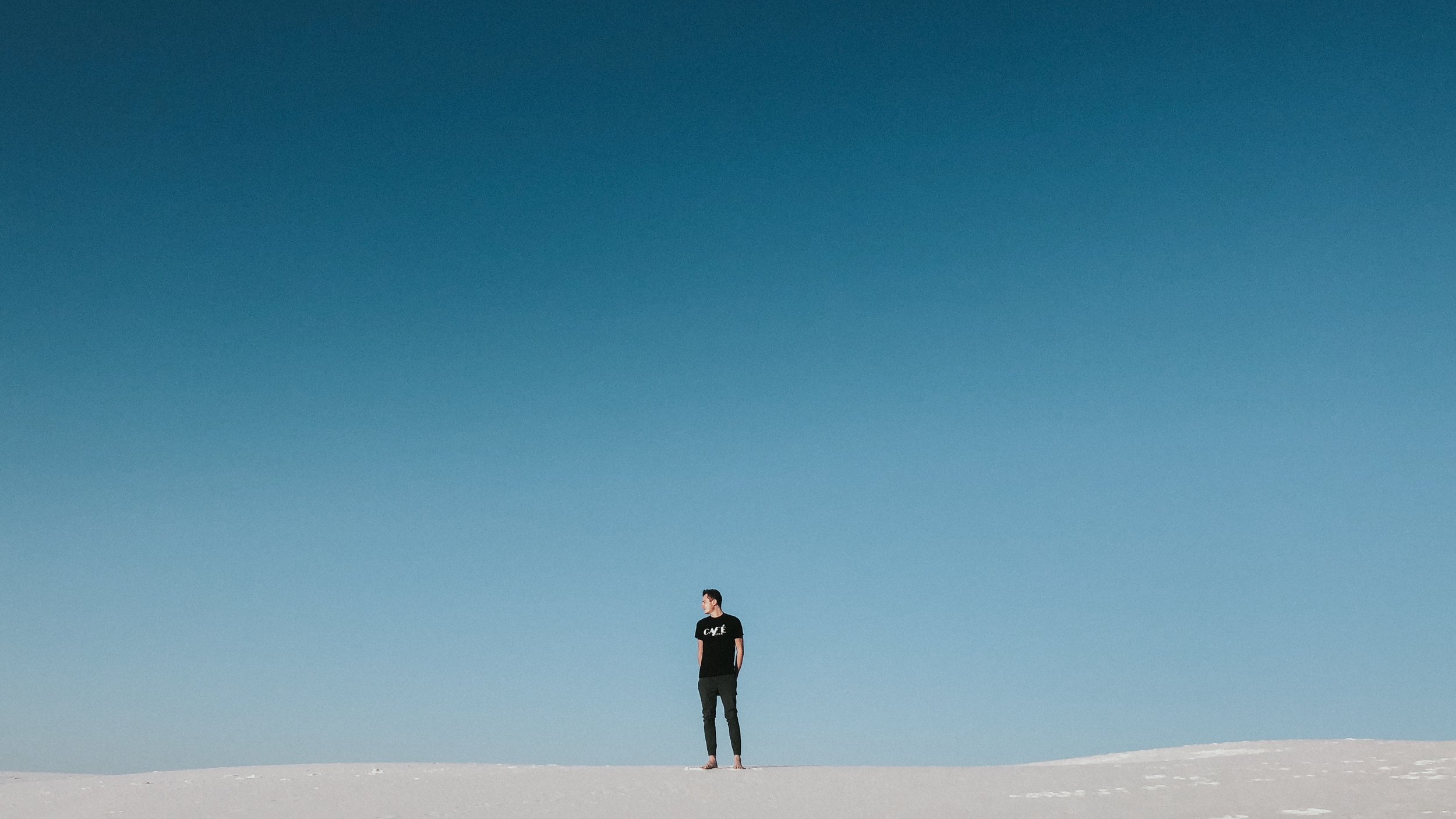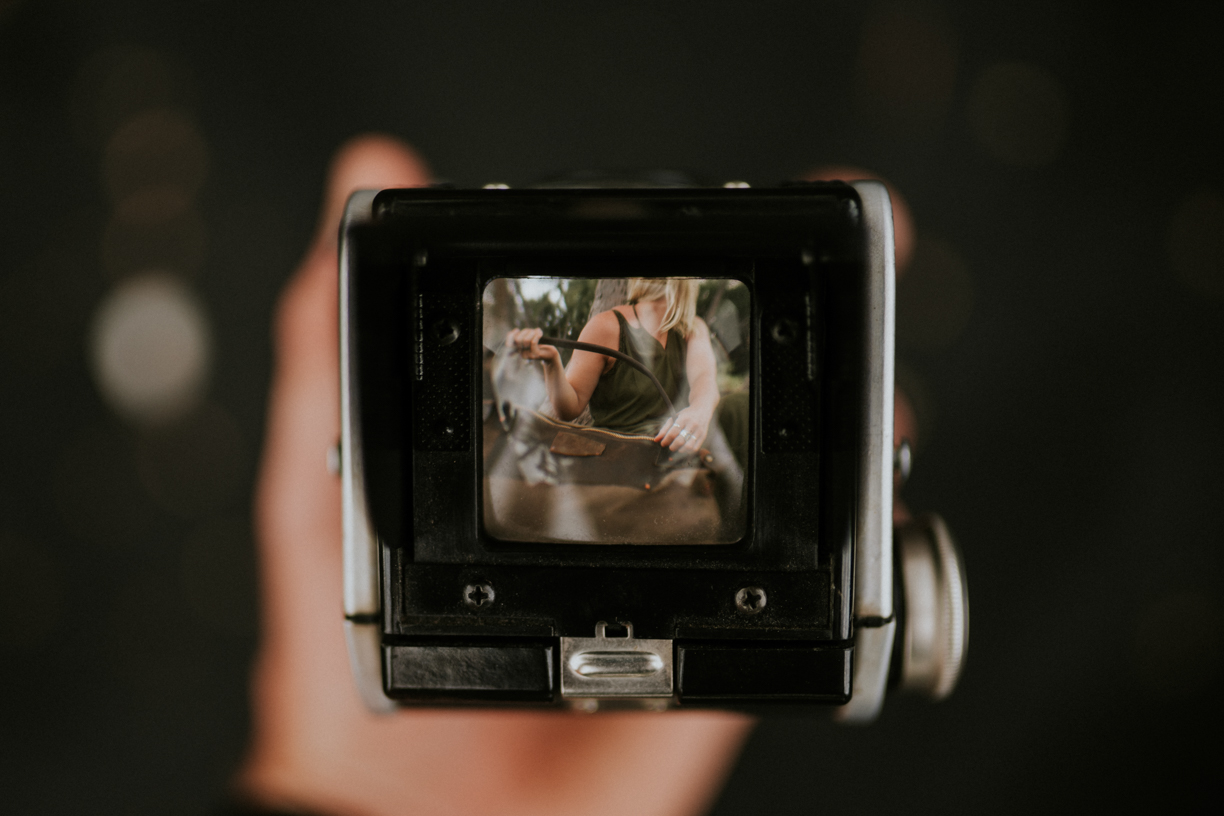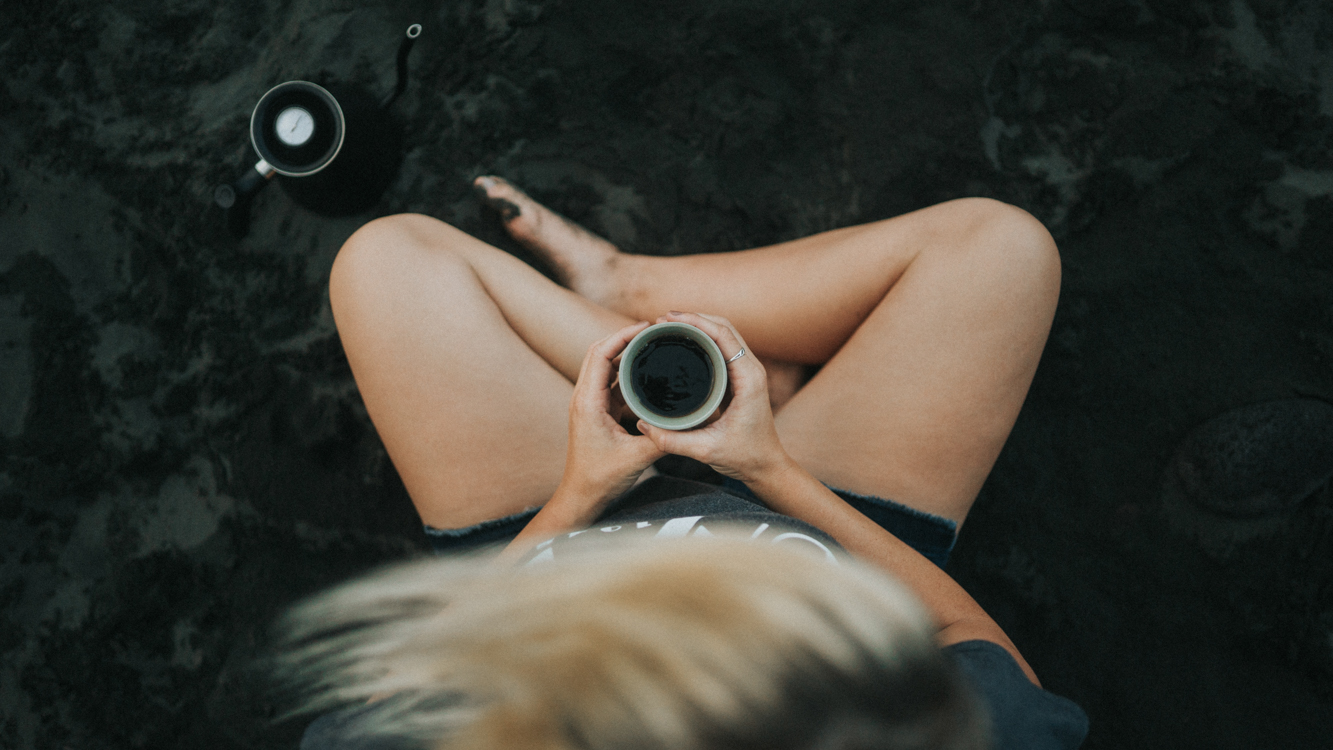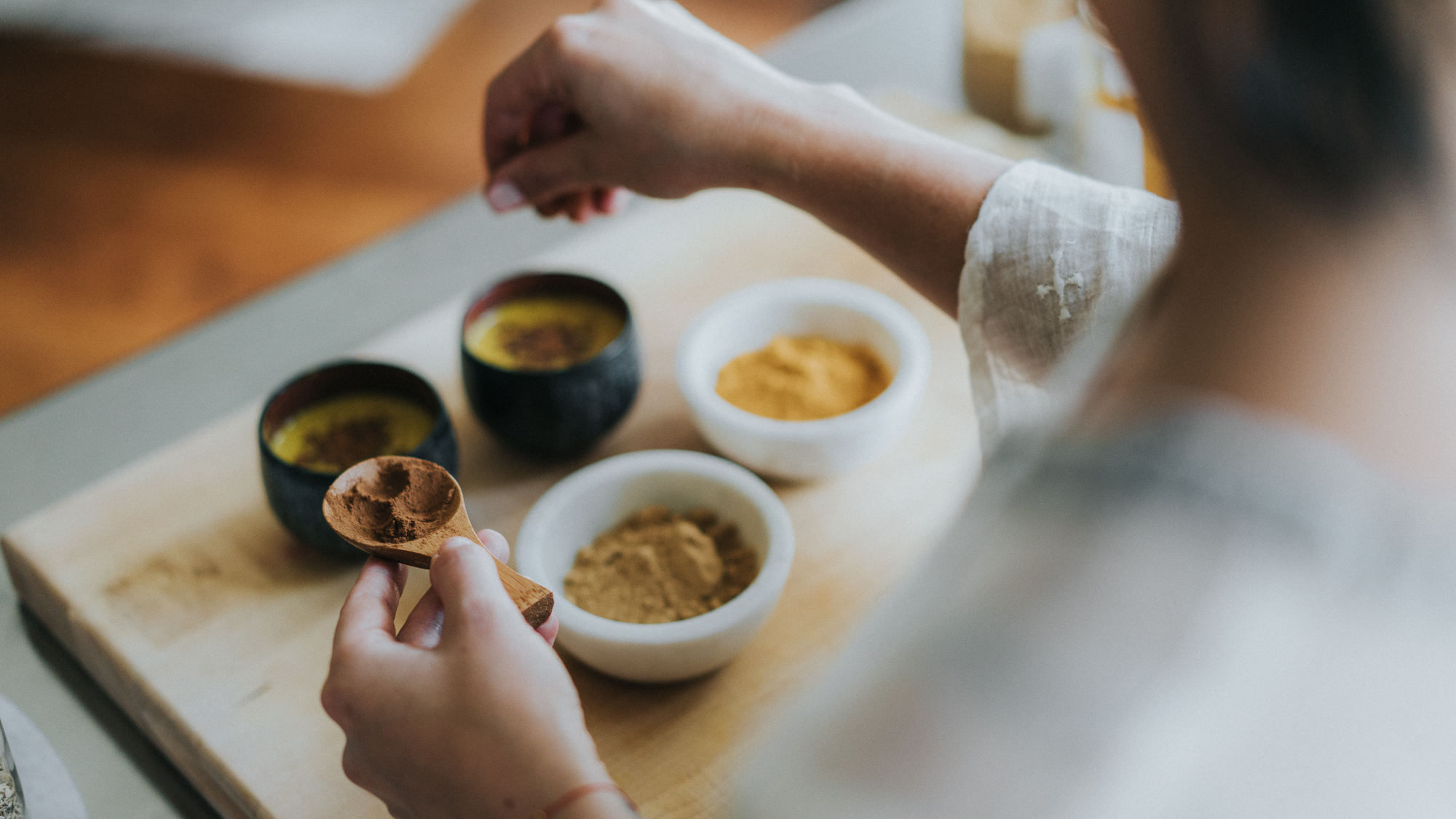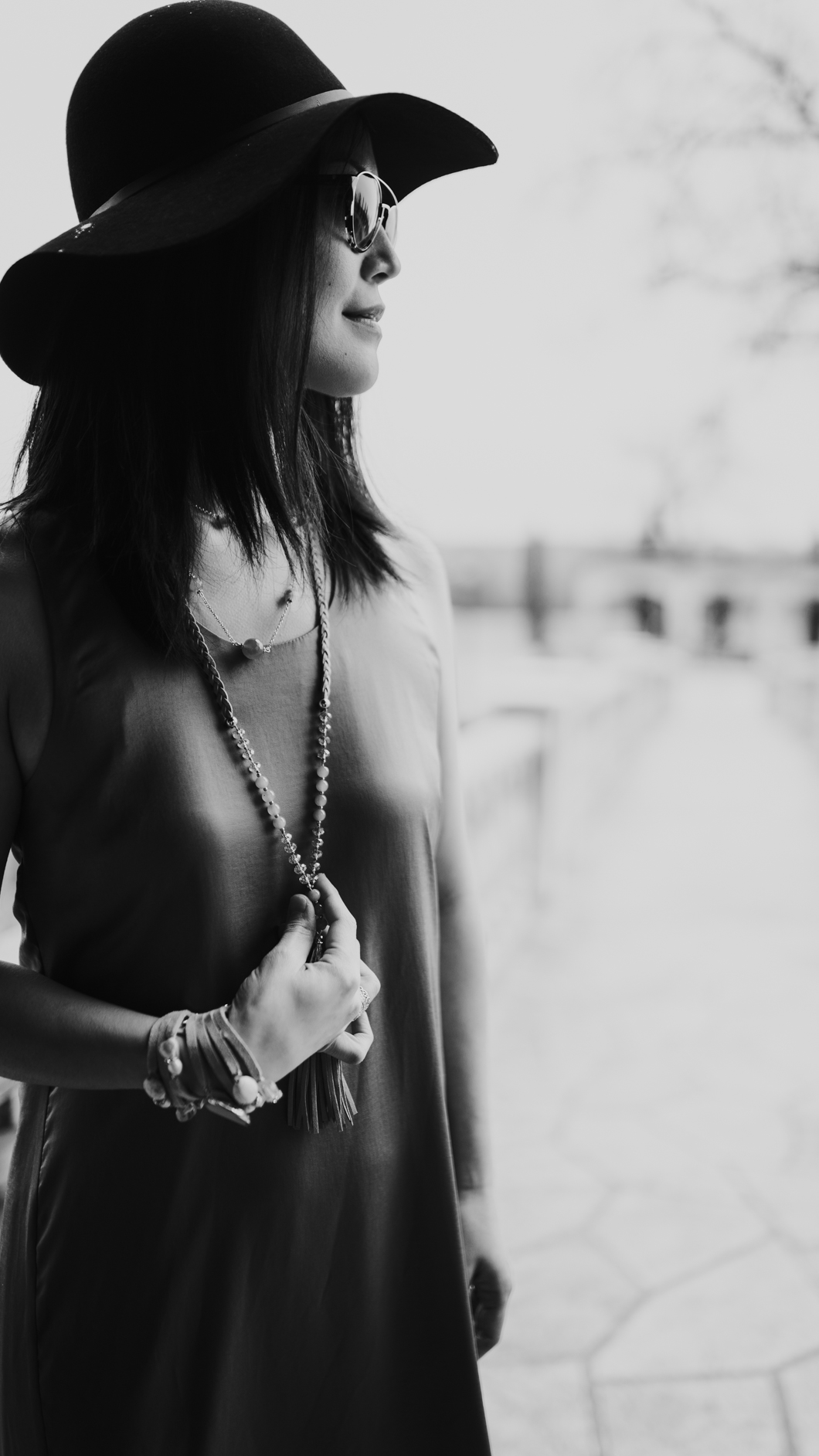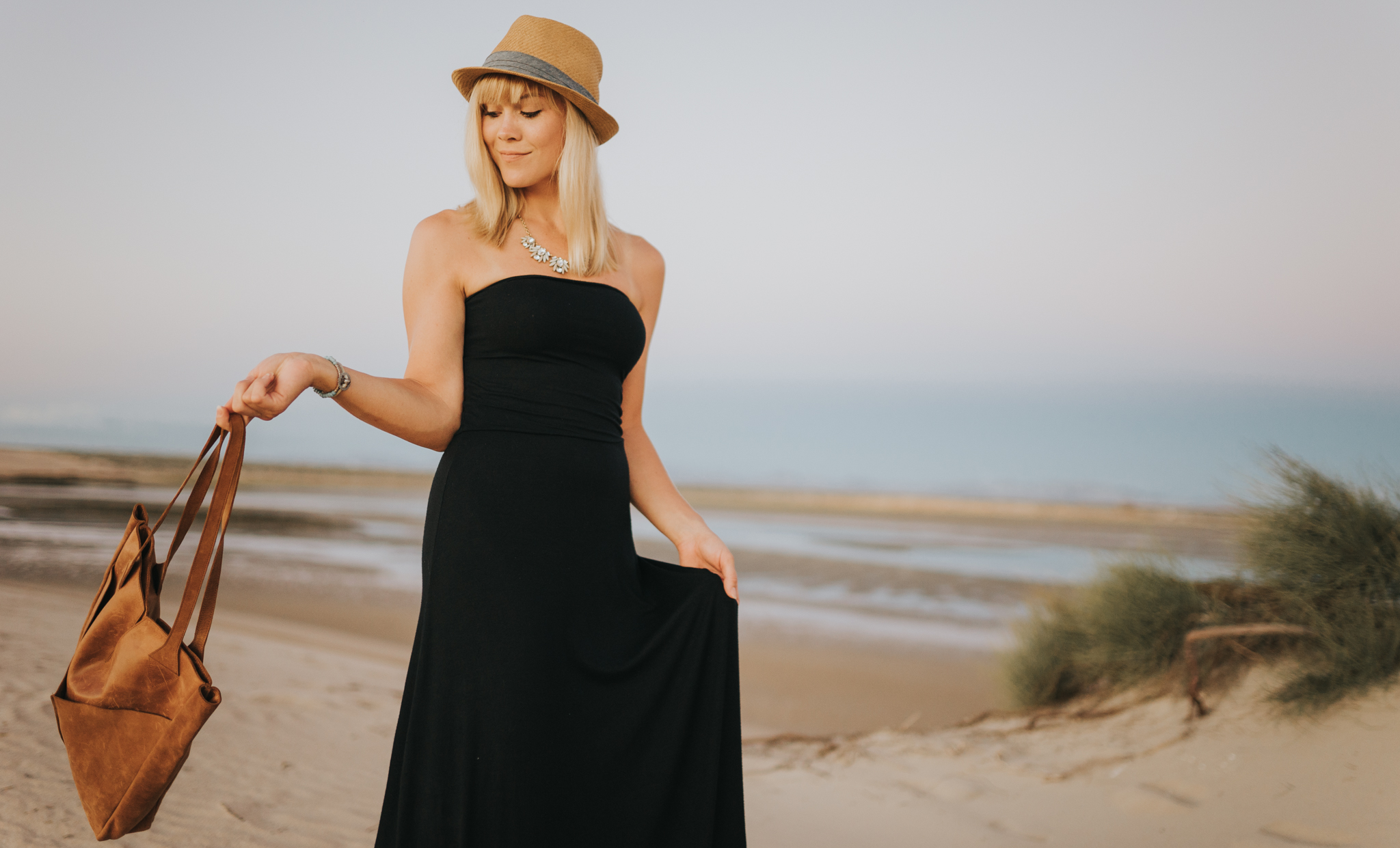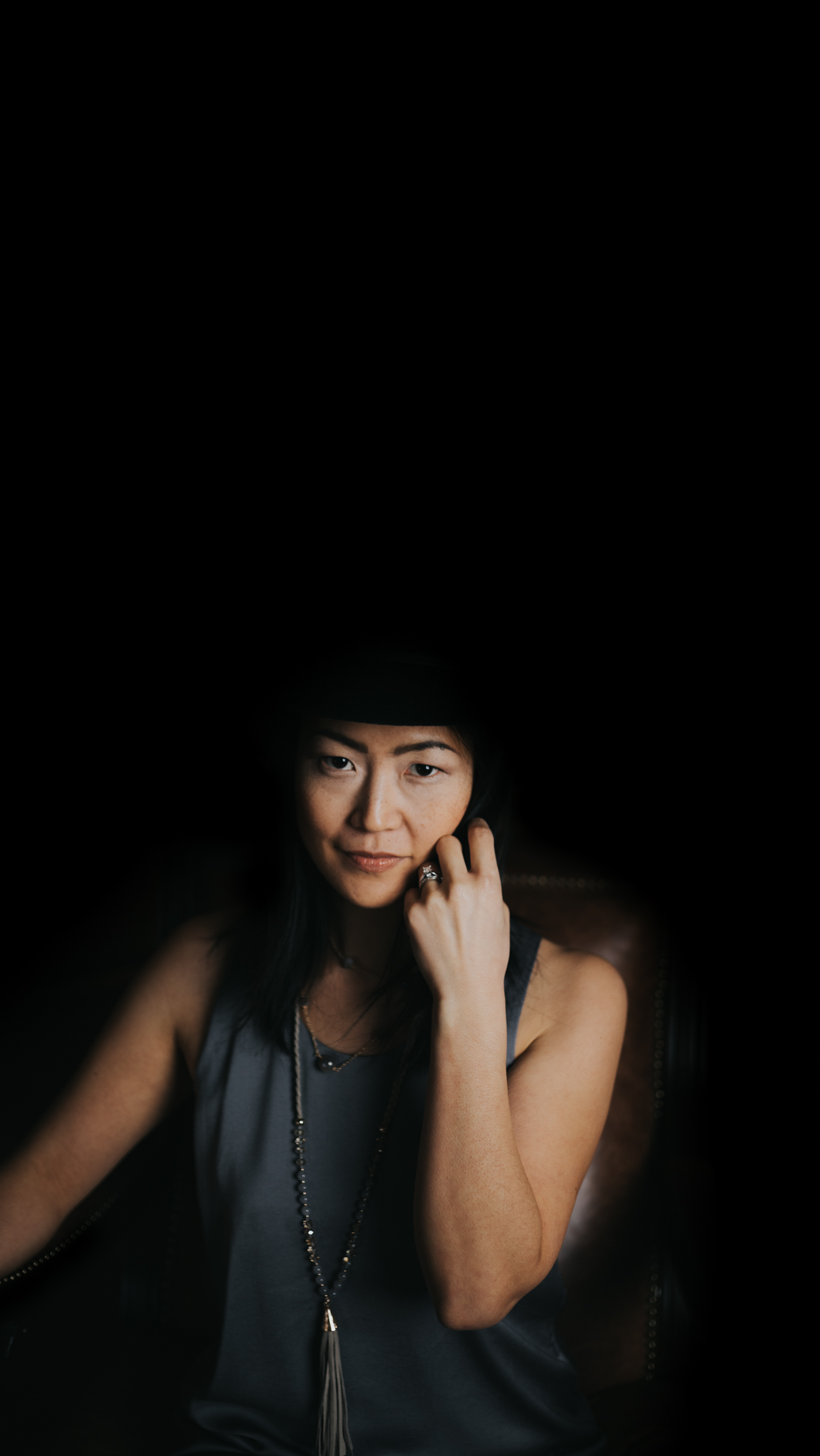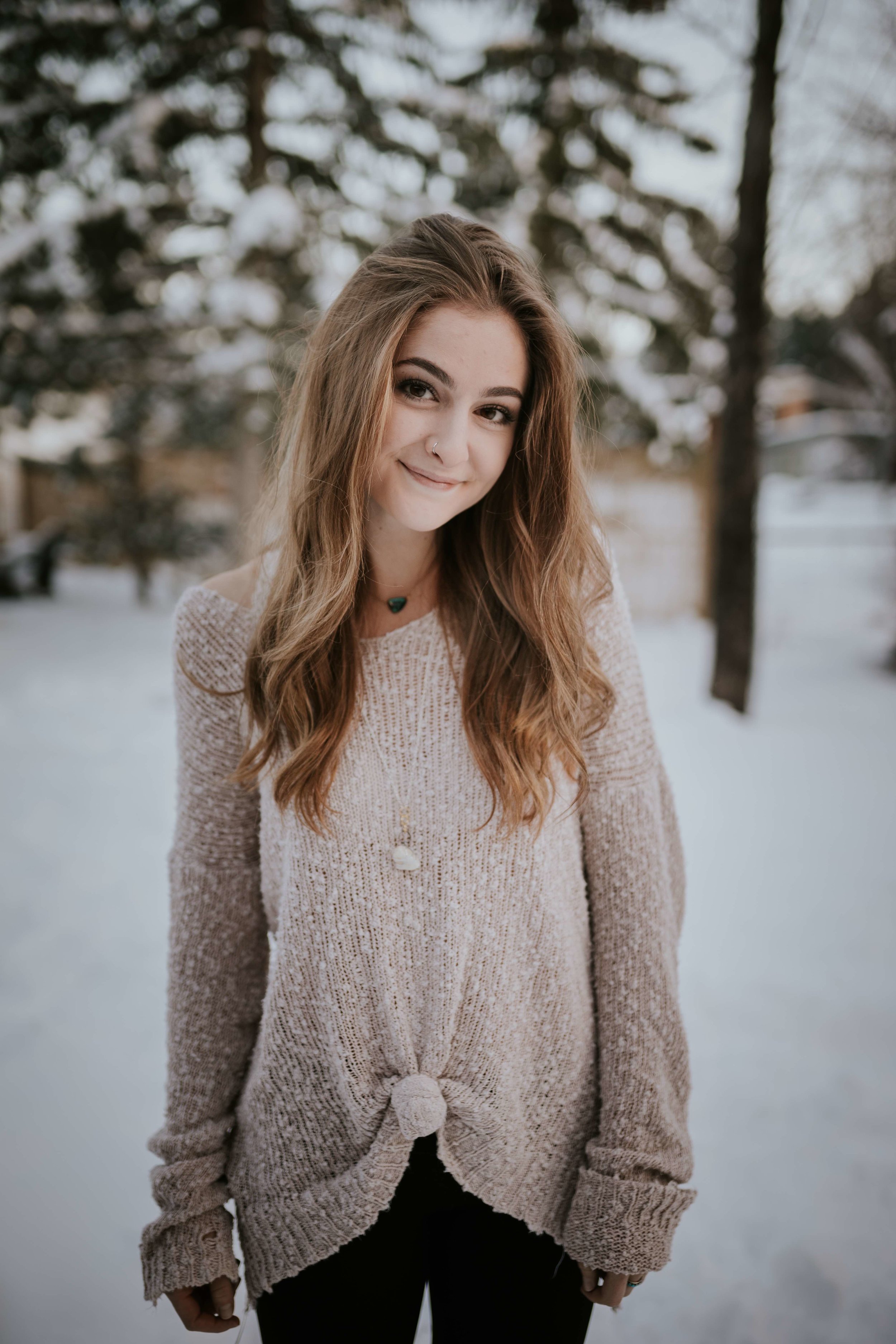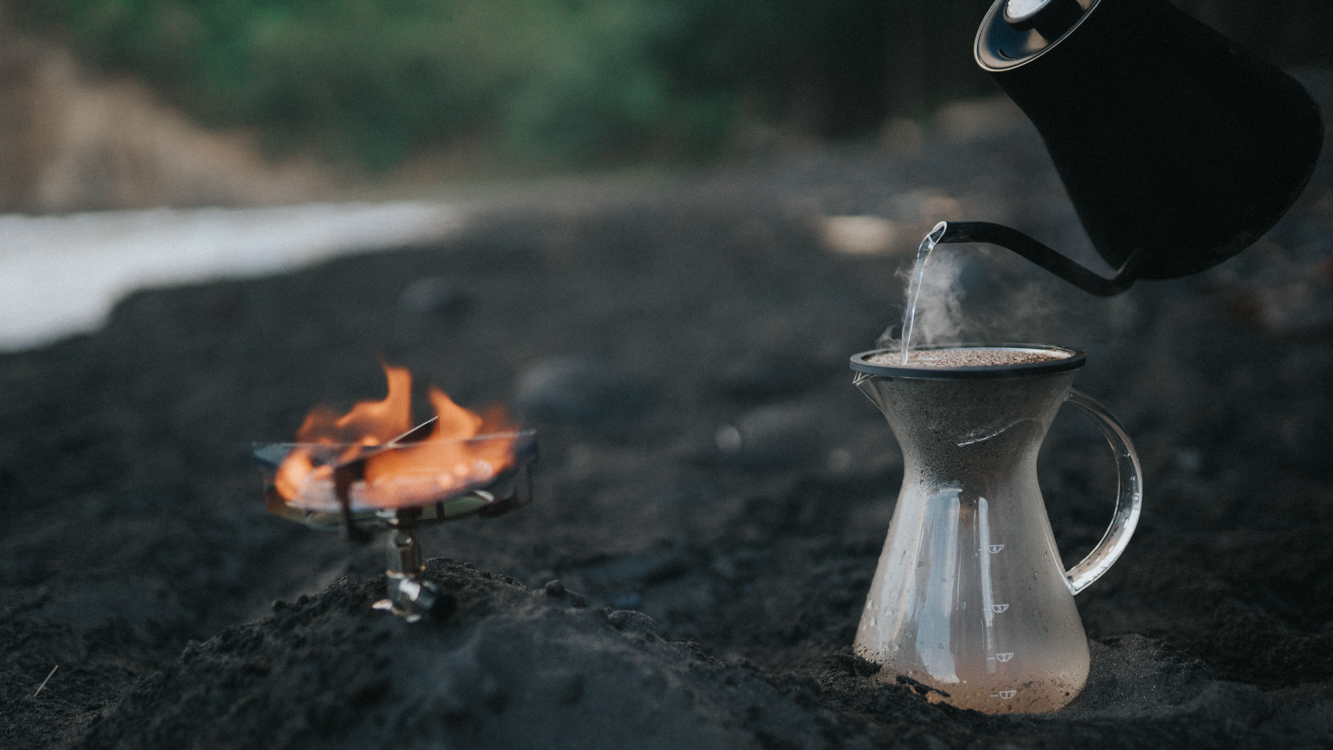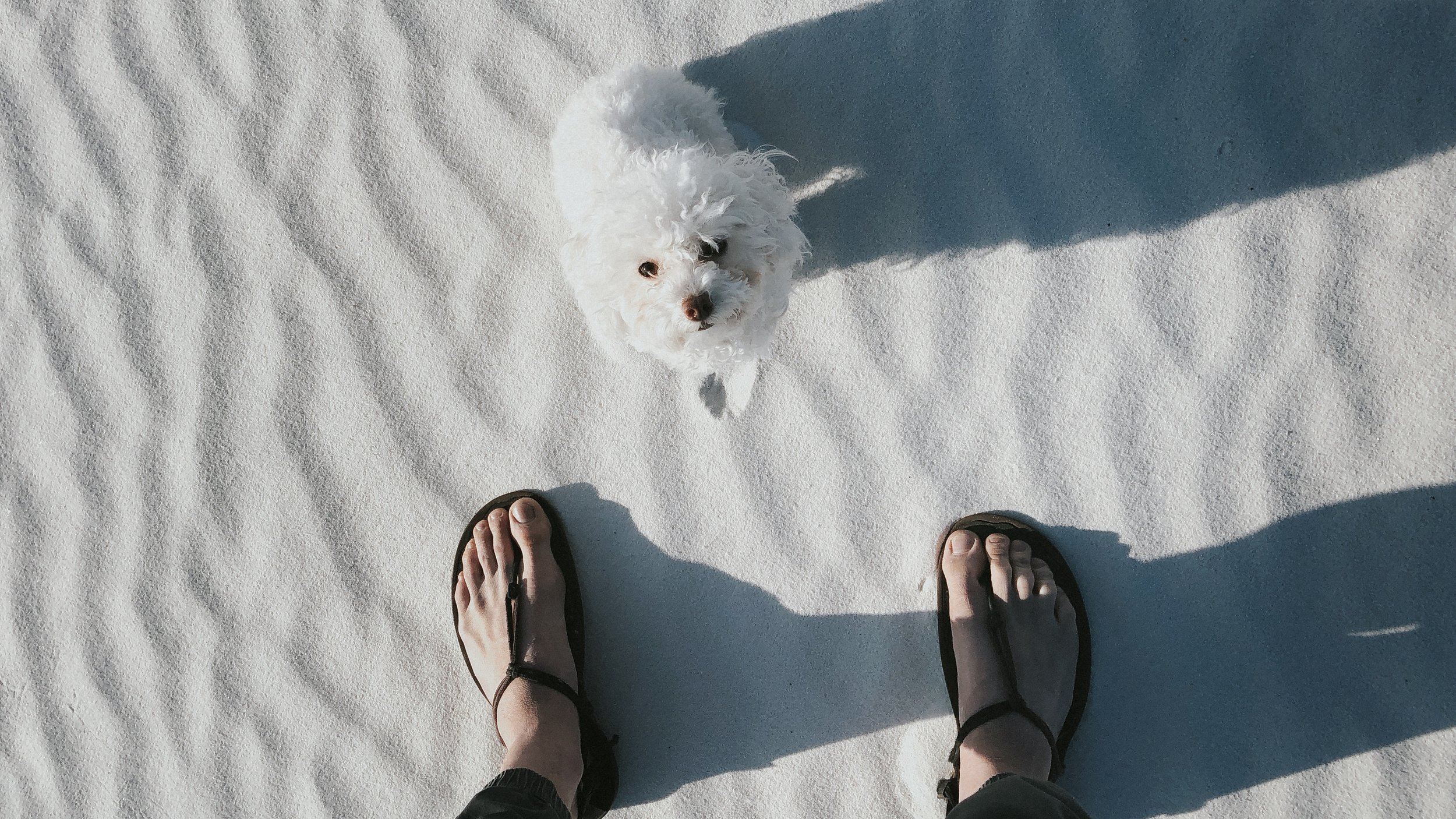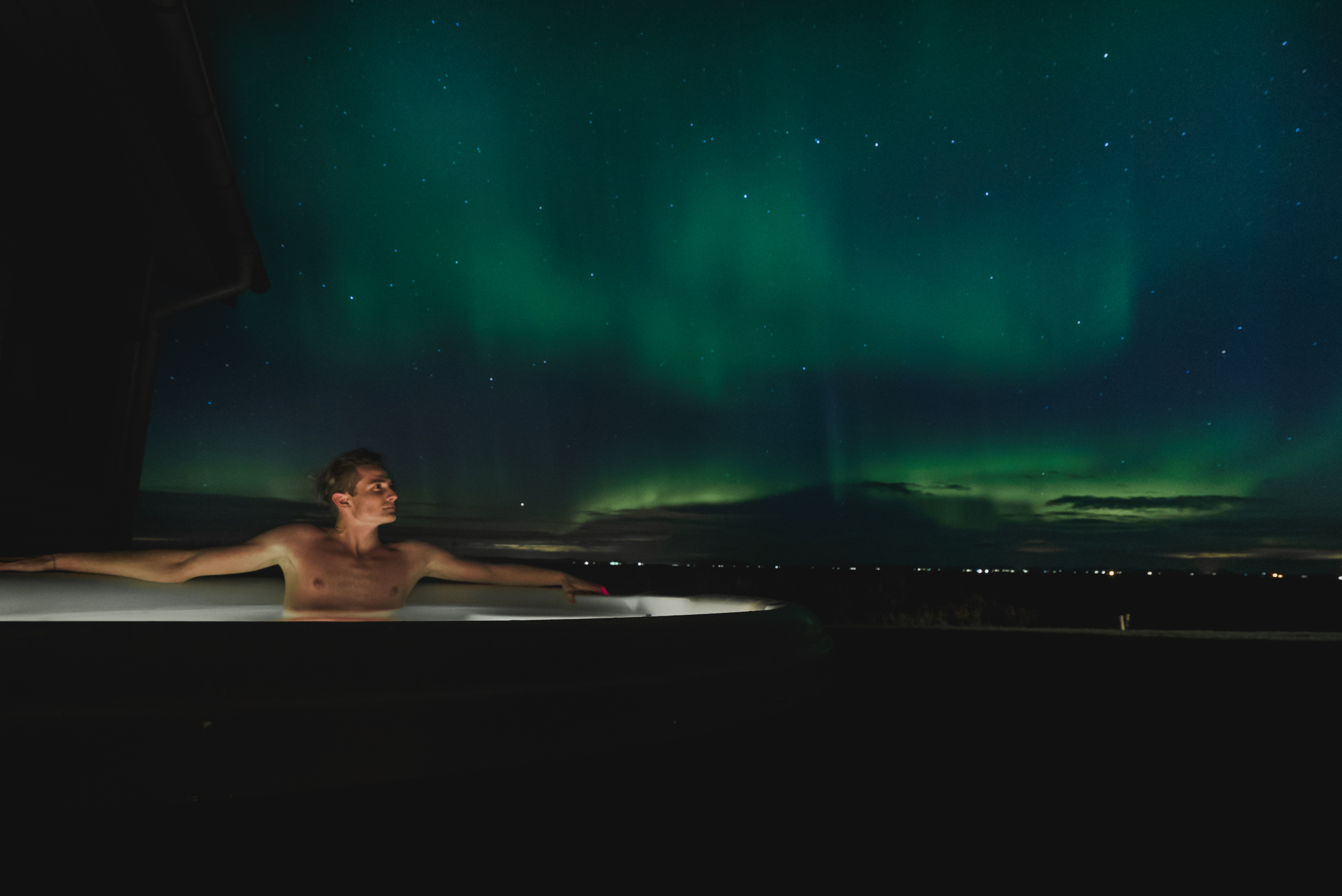 History
I started making skate videos with an old broadcast camera I could barley lift powered by an extension cord as a kid.
I never stoped filming and taking photos.. and always had to have a camera in my hands. I never went to film school, never had a teacher. I found what worked, and learned from my mistakes. Growing up with extreme A.D.D my outlet was media arts.
Later on in my teenage career I found that my passion was traveling and making art... and as you could expect, " Thats not responsible or productive " and " You will never make it in life " were constant things I heard.
I never gave up on my dreams and 6 years later with over 25 countries, 4 business 30+ brands in my portfolio and 1 beautiful family of my own, we are only growing and living those dreams out.